Community Access
"Live the Life of Your Dreams: Be brave enough to live the life of your dreams according to your vision and purpose instead of the expectations and opinions of others." – Roy T. Bennett
Explore all that life has to offer
The swara community access program operates on weekdays and Saturdays and provides participants the opportunity to explore what life has to offer. This includes excursions to parks, museums, movies, live shows, national parks, ten pin bowling and even cat cafes!
Participants can get involved with the local community, share in great adventures, make friends, develop skills – and have lots of fun.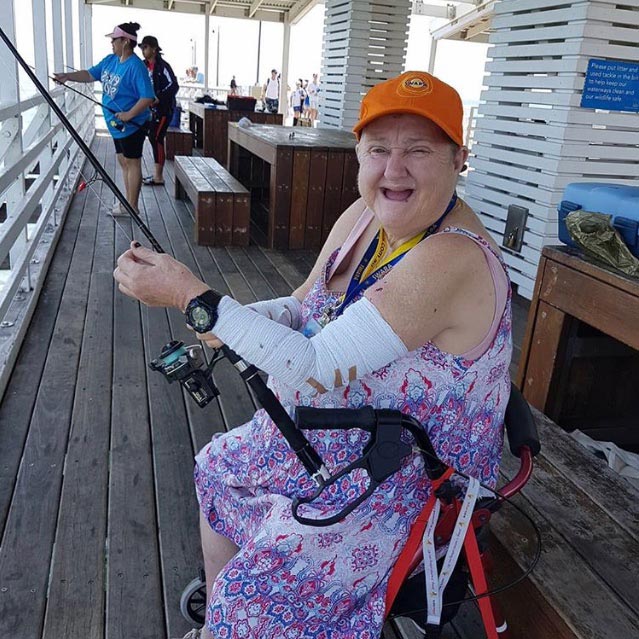 Our Community Access Program includes visits to coffee shops, CityCat trips and even fishing trips!
Bush walks and visits to parks are great exercise and offer the opportunity to connect with nature.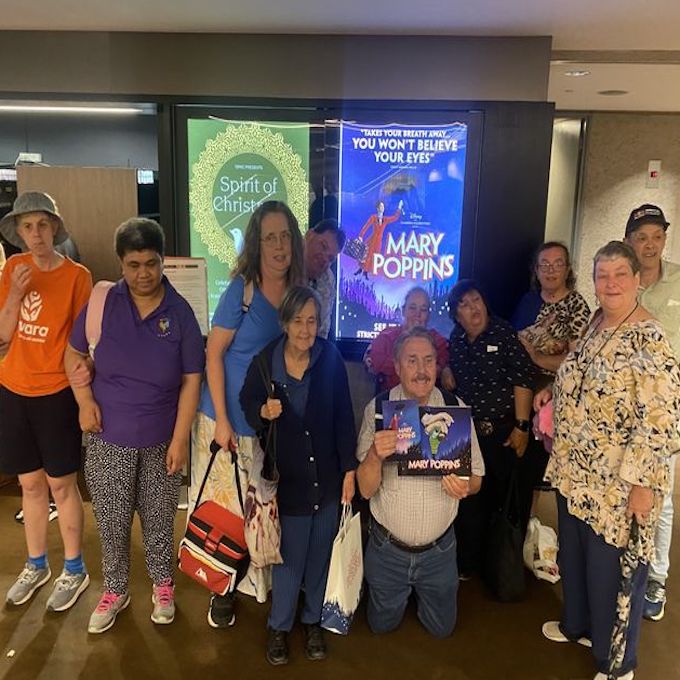 Visits to live performances and movies are always a favourite!
We continually make adjustments and expand on our communication skill sessions to ensure our programs suit the needs of all ability levels.
Want to join our family?
There are three ways you can get in touch and we can start talking

Visit us in person

Contact us online
Give us a call
Tel: 07 3391 4119
About swara
swara is a Not-for-Profit NDIS registered and DSOA support provider. Loving service is our credo. We aim to brighten the lives of people of all abilities, empowering them with a sense of real worth. We give them the confidence and means of reaching their full potential in a loving service environment. The swara family welcomes all people with mild to moderate disabilities.