Volunteering
Volunteers have been the driving force of swara for over 40 years.
Use your skills to make a difference
Volunteers offer diverse skills to coach and mentor participants in a variety of areas.
Do you have skills in any of the following: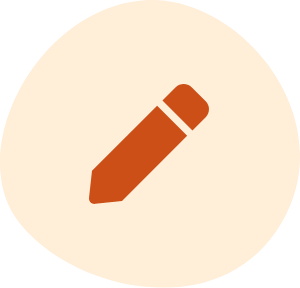 Literacy and numeracy skills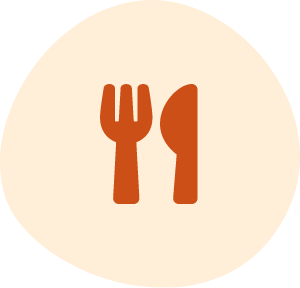 Daily life skills
Hospitality & baking
Art and craft
Horticulture and gardening
Poetry, writing and publishing
Budgeting and planning
Information technology and computer skills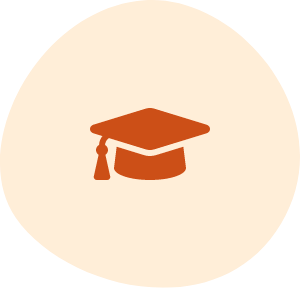 Education, training and employment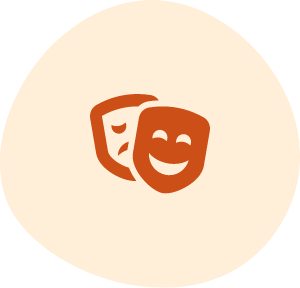 Performing arts including singing, playing instruments and drama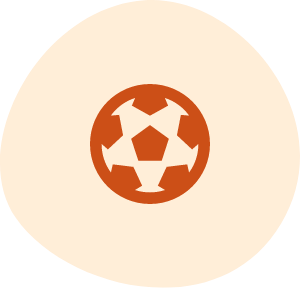 Exercise & sports
Social events and activities
If you have any talents you would like to share with our participants – we would love to hear from you.
About swara
swara is a Not-for-Profit NDIS registered and DSOA support provider. Loving service is our credo. We aim to brighten the lives of people of all abilities, empowering them with a sense of real worth. We give them the confidence and means of reaching their full potential in a loving service environment. The swara family welcomes all people with mild to moderate disabilities.