Welcome to swara
We believe everyone can celebrate who they are, achieve to the best of their abilities, determine their own futures and make a
positive impact on the world.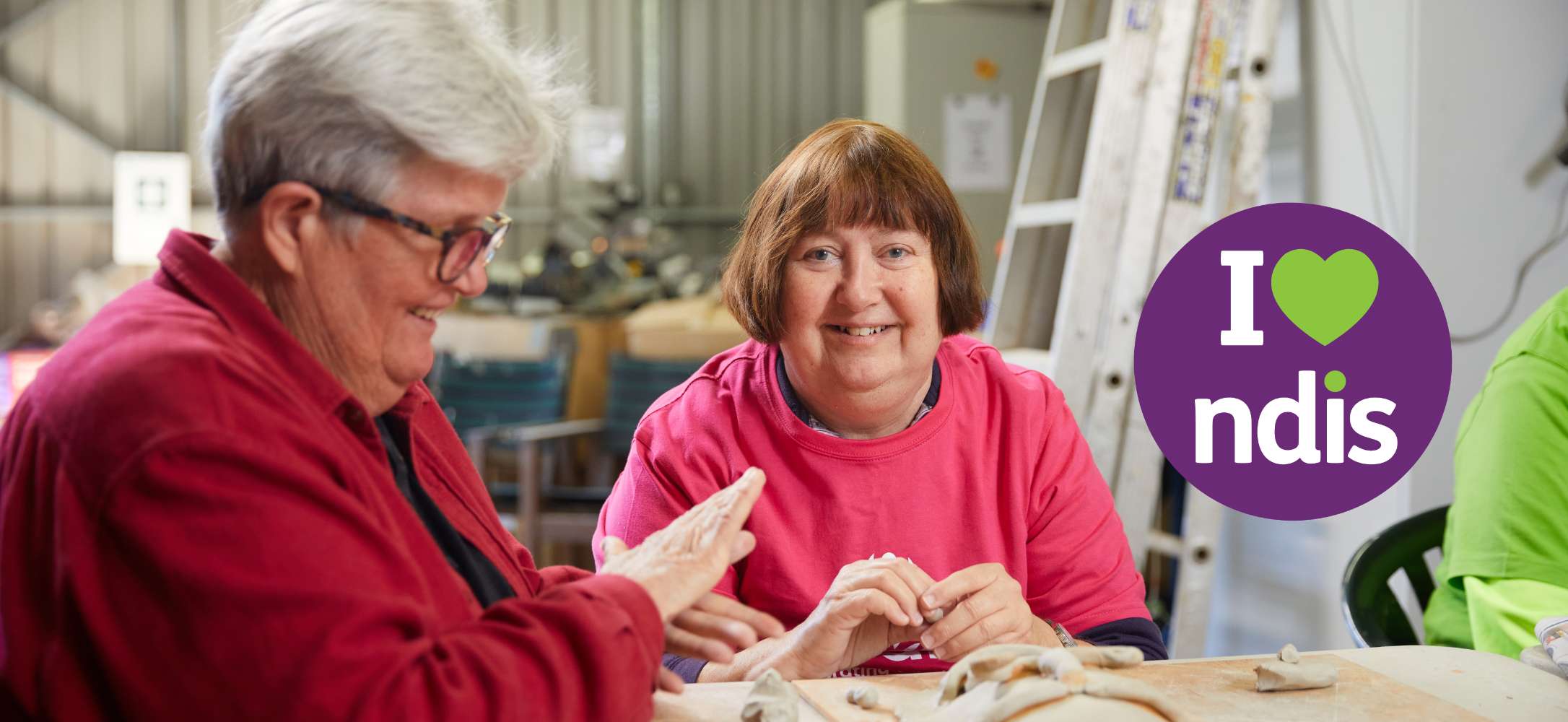 swara is a registered NDIS provider!
Our support workers help participants and their carers to identify goals, develop pathways and achieve aspirations. We ensure that swara participants not only have access to services at our centre, but also to services in the broader community.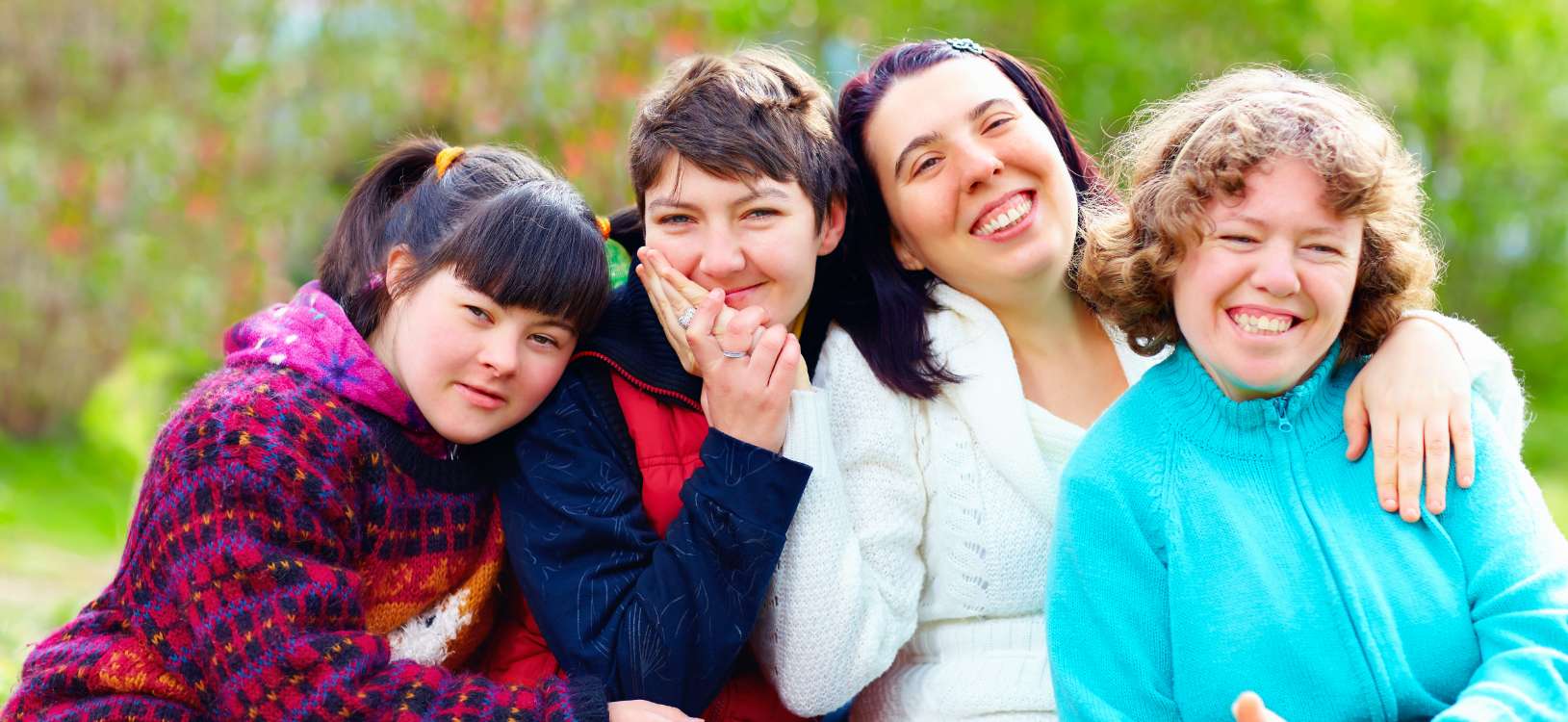 Men's and Women's groups
Taking expression of interest now for Men and Women's groups on Friday evenings, starting in 2022. For more information, please make an enquiry in the Contact us section.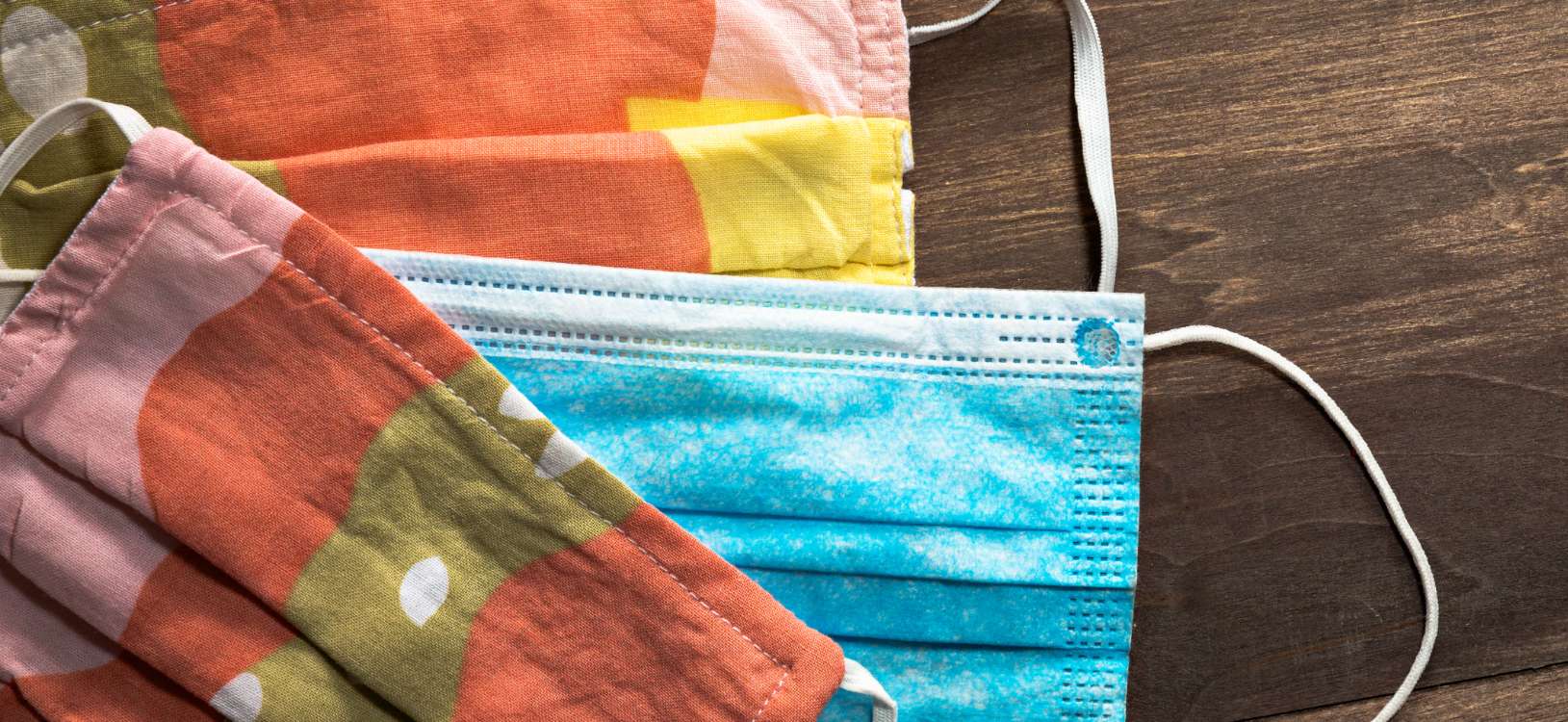 Stay safe during the COVID-19 pandemic
swara is committed to providing the safest possible care for all our participants. To ensure the safety of everyone at swara, we are diligent following government guidelines as they are updated. If you would like more information about our policies, please contact our friendly admin staff.
About swara
swara is a Not-for-Profit NDIS registered and DSOA support provider. Loving service is our credo. We aim to brighten the lives of people of all abilities, empowering them with a sense of real worth. We give them the confidence and means of reaching their full potential in a loving service environment. The swara family welcomes all people with mild to moderate disabilities.
Our day programs
Social Activities Noticeboard
Keep up to date with our monthly Program Social Activities on the swara Noticeboard
Volunteer
Volunteers have been the driving force of swara for over 40 years
Give today!
Support our participants
Student placements
Get valuable experience and learn
new skills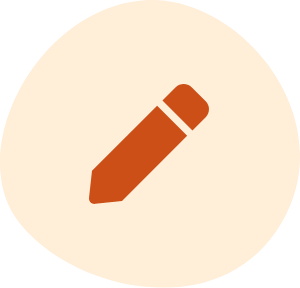 Feedback
We welcome your feedback
Latest articles