Student Placements
Our job is not to prepare students for something. Our job is to help students prepare themselves for anything." – A.J. Juliani
Get valuable experience and learn new skills
Beginning in 2015, swara continues to preserve strong, professional relationships with our local tertiary institutions.
We are proud to offer exciting placement opportunities to students from Brisbane universities and TAFE colleges.
Completing placement with swara offers students: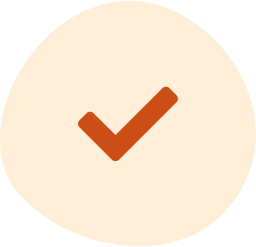 A realistic, dynamic & enjoyable experience in various areas of disability support work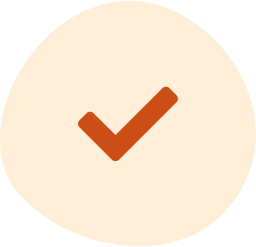 An opportunity to integrate theory and practice in a supervised environment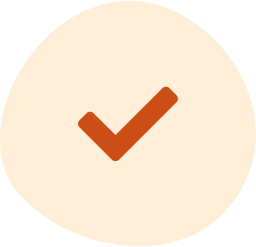 Hands-on involvement in real life situations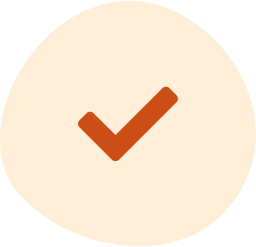 Experience working in a genuine, caring and professional team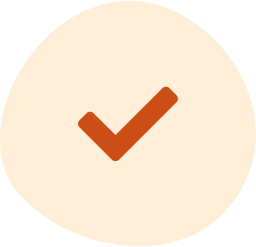 The chance to relate to your local community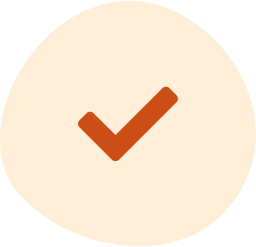 Essential skill & character development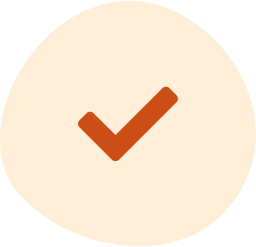 Networking possibilities through direct industry contacts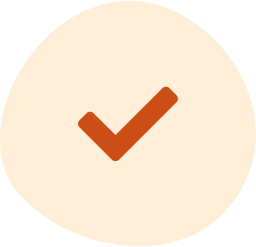 Establishment of valuable work history
To learn more about swara and our future placement opportunities – please get in touch with us today!
About swara
swara is a Not-for-Profit NDIS registered and DSOA support provider. Loving service is our credo. We aim to brighten the lives of people of all abilities, empowering them with a sense of real worth. We give them the confidence and means of reaching their full potential in a loving service environment. The swara family welcomes all people with mild to moderate disabilities.