swara Podcast
Welcome to Sparking Conversation, a podcast by swara, hosted by Madeline Hartwig!
The swara Podcast: Sparking Conversation
About our Podcast
Welcome to Sparking Conversation, a podcast by swara, hosted by Madeline Hartwig! We have been dedicated to supporting an incredible group of individuals with physical, mental health and psychosocial disabilities for over five decades, in our centre and in the community. Join us as we dive into the heart of swara, connecting with the individuals who drive our daily operations and tapping into the expertise of field-leading professionals in the realm of community services.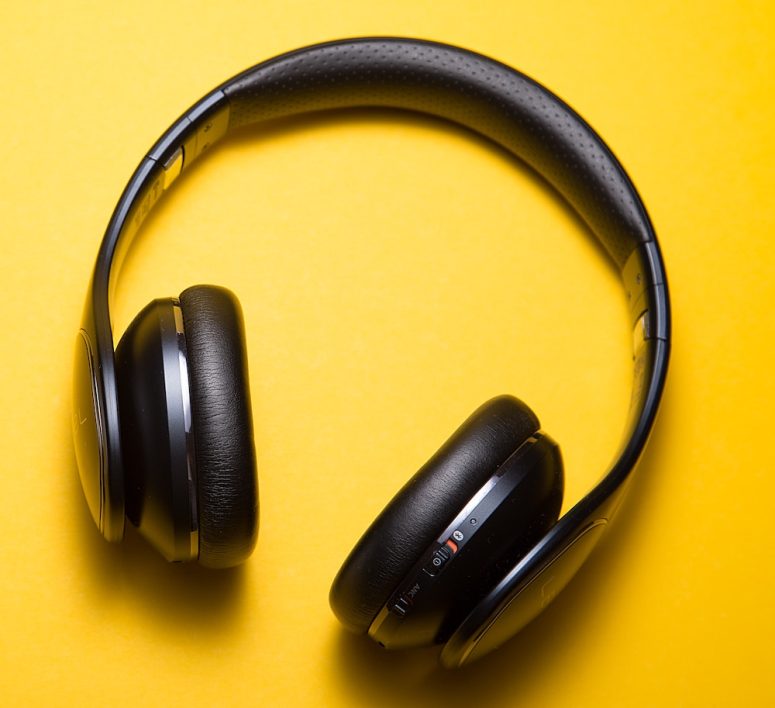 ---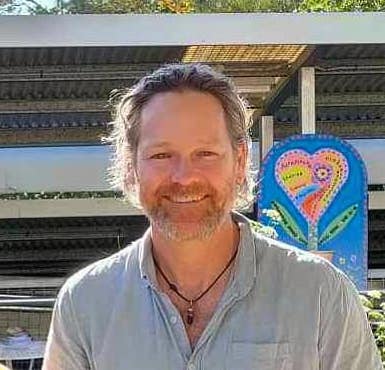 Episode One: swara's Extraordinary Impact on the Disability Community
Listen to swara's amazing General Manager Matt Lysaught, chat with Sparking Conversation host Madeline Hartwig, about swara's rich history and take a closer look at the remarkable developments of the past year. Discover how Swara has extended its dedicated support to an ever-growing number of participants with diverse abilities, including those with physical, mental health, and psychosocial disabilities throughout the vibrant Brisbane region. Explore the multifaceted aspects of swara's contributions, encompassing centre-based support, community/ home support, post-school transitions, and the exciting school holiday program. swara is more than just an organisation; it's a haven of warmth and inclusivity. Join us as we unveil the heartwarming essence of this remarkable place.
---
About swara
swara is a Not-for-Profit NDIS registered and DSOA support provider. Loving service is our credo. We aim to brighten the lives of people of all abilities, empowering them with a sense of real worth. We give them the confidence and means of reaching their full potential in a loving service environment. The swara family welcomes all people with mild to moderate disabilities.