NDIS Services
"You are never too old to set another goal or to dream a new dream. "
-C.S Lewis
swara NDIS provider services
swara is a registered NDIS provider. Underpinned by our loving service credo, we work with participants and their carers to identify goals, develop pathways and achieve aspirations. We ensure that swara participants not only have access to services at our centre, but also to services in the broader community.
The Federal Government introduced the National Disability Insurance Scheme (NDIS) through the NDIS Act 2013. Participants set their own goals and pathways and will receive funding to achieve those goals.
The system supplies funding directly to participants NDIS plans. Supports are paid to providers either through self-management, plan management, or NDIA management – providing more choice and control over the services people select.
To check your eligibility or find out more about the National Disability Insurance Scheme (NDIS) please go to: https://www.ndis.gov.au
swara NDIS programs
Our highly experienced staff deliver a range of personalised activities including: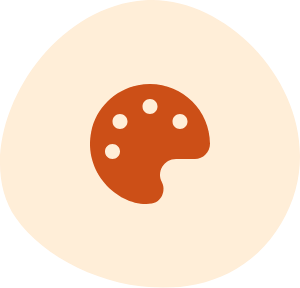 Creative arts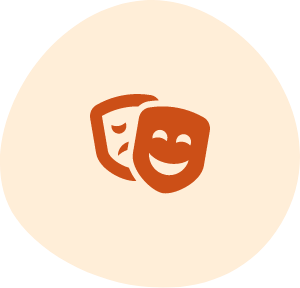 Performing arts
Technology & learning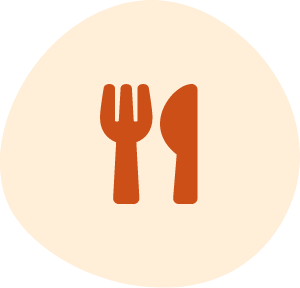 Hospitality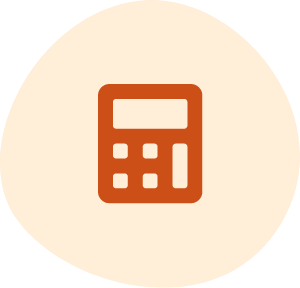 Budgeting & planning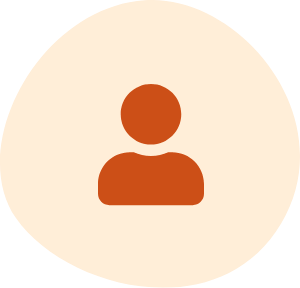 Personal care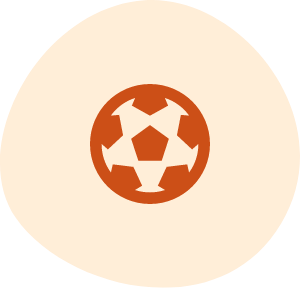 Sport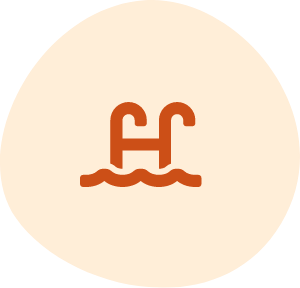 Recreational activities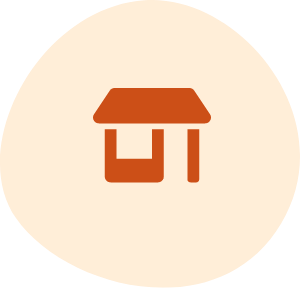 Job ready skills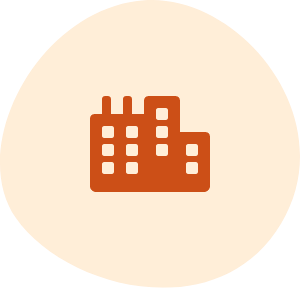 Community social activities
Social groups
Remote learning
Do you want to know more about our programs?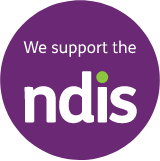 NDIS Pricing
Official NDIS pricing and what is included in each support category can be viewed here:
swara support pricing
Download a quick and simple price guide to our support services (as per the NDIS support catalogue).
Short notice cancellations
Where a provider has a Short Notice Cancellation (or no show), they are able to claim 100% of the agreed fee associated with the activity from the participant's plan, subject to this NDIS Pricing Arrangements and Price Limits and the terms of the service agreement with the participant.
A cancellation is a short notice cancellation if the participant:
does not show up for a scheduled support within a reasonable time, or is not present at the agreed place and within a reasonable time when the provider is travelling to deliver the support; or
has given less than seven (7) clear business days' notice for a support that meets both of the following conditions:

the support is less than 8 hours continuous duration; AND
the agreed total price for the support is less than $1000; or

has given less than seven (7) clear business days' notice for any other support.
Providers can only claim from a participant's plan for a Short Notice Cancellation of the delivery of a support item to the participant if all of the following conditions are met:
this NDIS Pricing Arrangements and Price Limits indicates that providers can claim for Short Notice Cancellations in respect of that support item; and
the proposed charges for the activities comply with this NDIS Pricing Arrangements and Price Limits; and
the provider has the agreement of the participant in advance (that is, the service agreement between the participant and provider should specify that Short Notice Cancellations can be claimed); and
the provider was not able to find alternative billable work for the relevant worker and are required to pay the worker for the time that would have been spent providing the support.
About swara
swara is a Not-for-Profit NDIS registered and DSOA support provider. Loving service is our credo. We aim to brighten the lives of people of all abilities, empowering them with a sense of real worth. We give them the confidence and means of reaching their full potential in a loving service environment. The swara family welcomes all people with mild to moderate disabilities.