Job Ready Skills
"Live the Life of Your Dreams: Be brave enough to live the life of your dreams according to your vision and purpose instead of the expectations and opinions of others." – Roy T. Bennett
Build skills and find meaning through purposeful work
The swara Job Ready Skills program offers participants the opportunity to learn and develop valuable skills, work on meaningful projects and build self-confidence.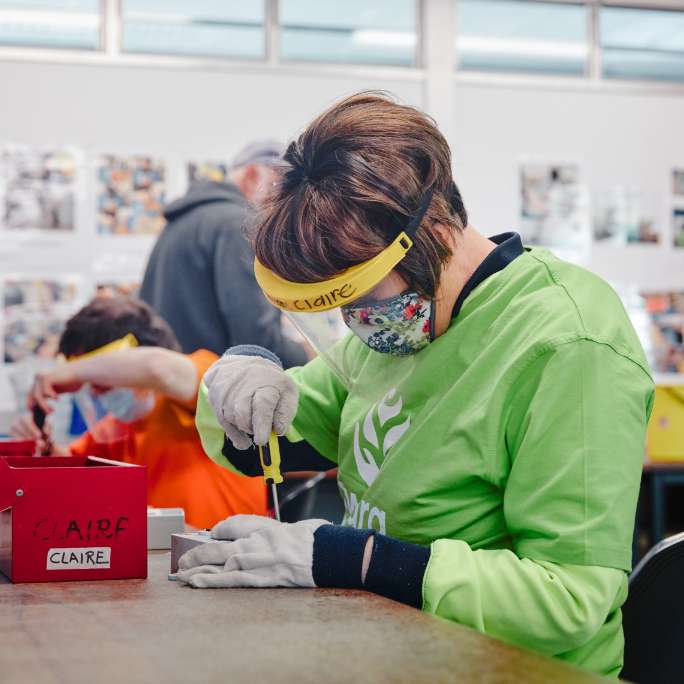 Developing motor coordination and process skills in the swara E-waste Technology Recycling Centre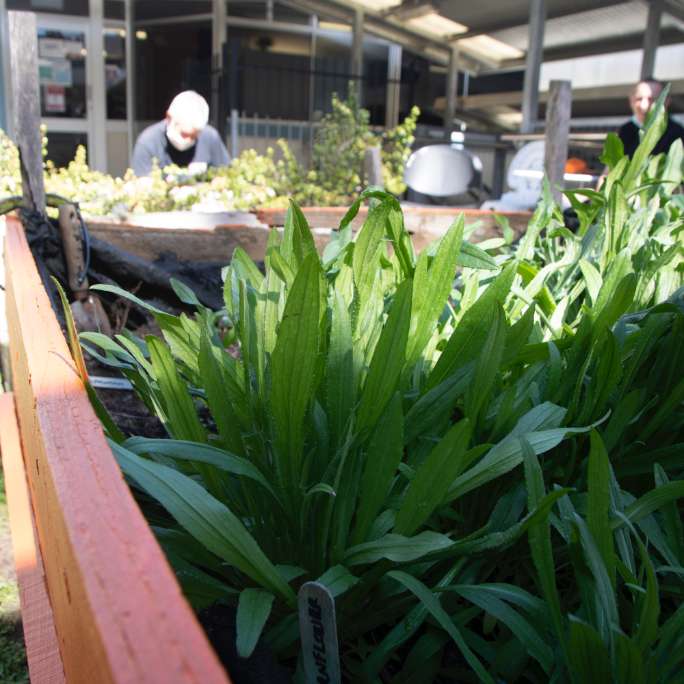 Gardening and horticulture activities in the swara Community Garden
Learning new recipes and baking goods in the swara Bakery
We continually make adjustments and expand on our communication skill sessions to ensure our programs suit the needs of all ability levels.
Want to join our family?
There are three ways you can get in touch and we can start talking

Visit us in person

Contact us online
Give us a call
Tel: 07 3391 4119
About swara
swara is a Not-for-Profit NDIS registered and DSOA support provider. Loving service is our credo. We aim to brighten the lives of people of all abilities, empowering them with a sense of real worth. We give them the confidence and means of reaching their full potential in a loving service environment. The swara family welcomes all people with mild to moderate disabilities.