Supported Independent Living
swara would love to provide Supported Independent Living services to you.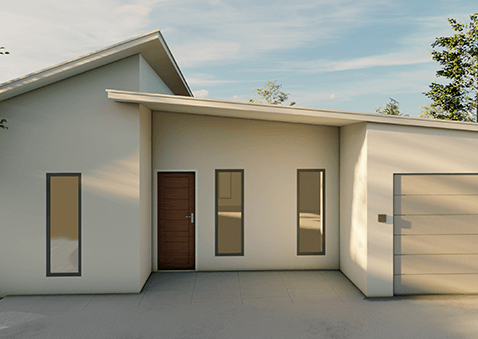 swara Supported Independent Living at Kallangur
KinKera Community, a quality SDA provider, are building 6 Robust SDA villas at Kallangur, a Moreton Bay suburb north of Brisbane. These villas will support one participant in each villa.
swara would love to provide Supported Independent Living (SIL) services to you at these incredible villas!
Designed with the specific needs of robust SDA-eligible NDIS Participants in mind, these villas offer a range of features to enhance the quality of life:
Acoustic Treatment to reduce noise triggers and noise impacts
Customised Assistive Technology
Air Conditioning
Spacious Design: Each villa boasts a thoughtfully designed layout featuring 2 bedrooms, 2 bathrooms, a full kitchen, laundry facilities, and a living area.
Convenient On-Site Parking
If you or someone you know could benefit from this exceptional living opportunity, don't hesitate to get in touch with us for more information. You can contact the swara team via our Contact Us page or phone our centre directly on 07 3391 4119.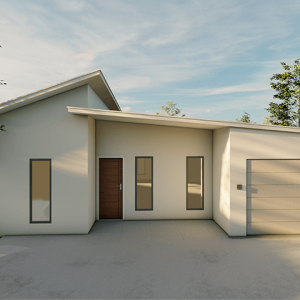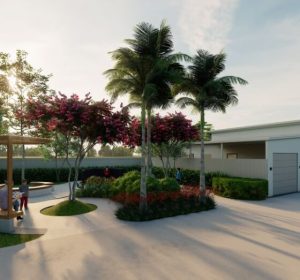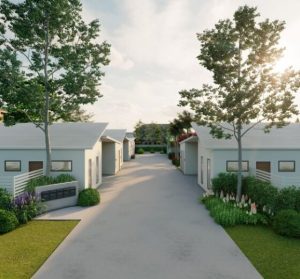 About swara
swara is a Not-for-Profit NDIS registered and DSOA support provider. Loving service is our credo. We aim to brighten the lives of people of all abilities, empowering them with a sense of real worth. We give them the confidence and means of reaching their full potential in a loving service environment. The swara family welcomes all people with mild to moderate disabilities.